Welcome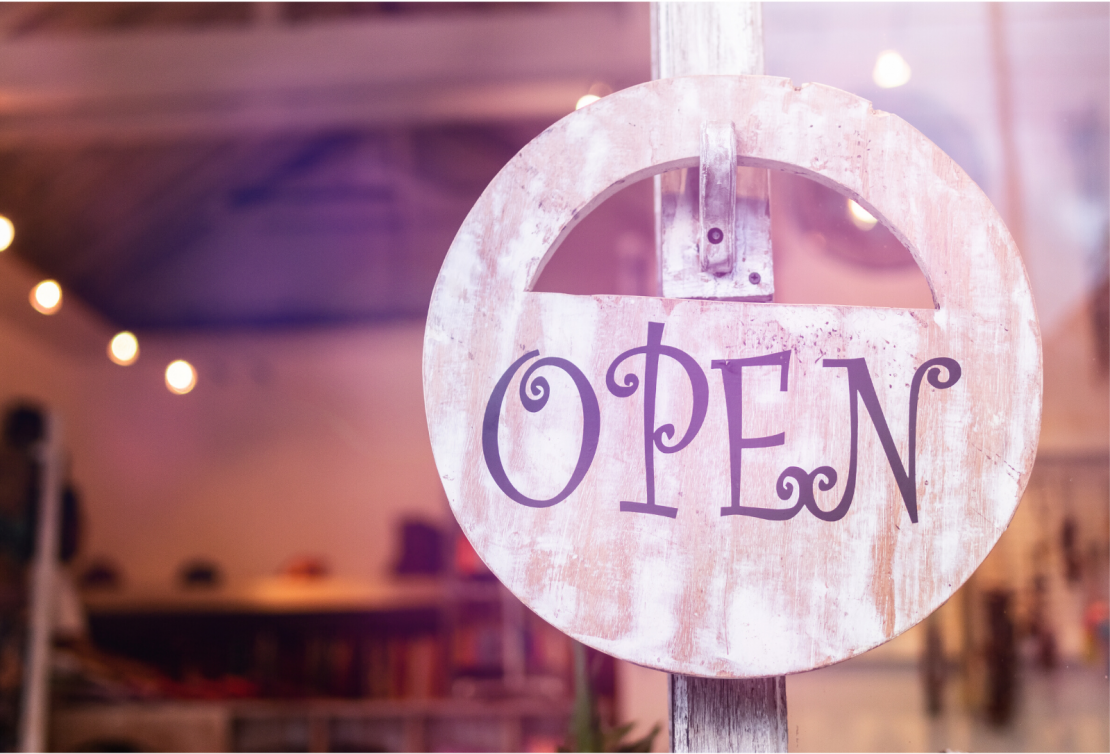 I am only taking new clients by referral (from current clients or Jason'Salon) at this time. Established clients may book online at any time.
**** If you are holding a gift certificate and are a new client, please contact me via my "contact me" page or by phone or text at 541-243-3928 to schedule an appointment. ****
I am COVID vaccinated and current on COVID booster.
Updated May 10, 2022: masks are required in the salon.
Please see my COVID-19 page for information on my cleaning and disinfecting protocols as well as what to expect during a session.
Welcome, and thank you for visiting my website. I love massage and believe in the healing and restorative powers of therapeutic touch. I am so happy to be serving the good people of Corvallis and I look forward to helping you to feel your very best.
Whether you are looking to relieve stress, manage pain, or treat yourself to a relaxing experience, massage therapy can be a powerful ally in your wellness regimen.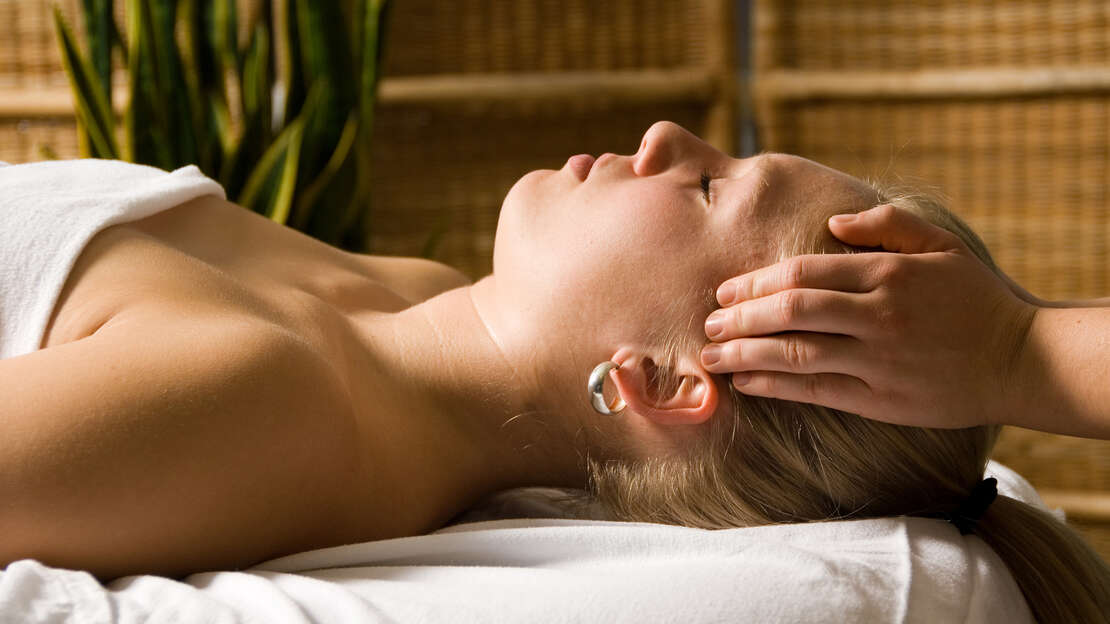 These are just some of the many benefits of massage:
Alleviate back pain and relieve migraine and tension headaches.
Help athletes of any level prepare for, and recover from, strenuous workouts.
Relax and soften injured, tired, and over-used muscles and reduce spasms and cramping.
Increase joint flexibility and improve range of motion.
Lessen depression and anxiety and enhance sleep quality.