Meet Dee Myers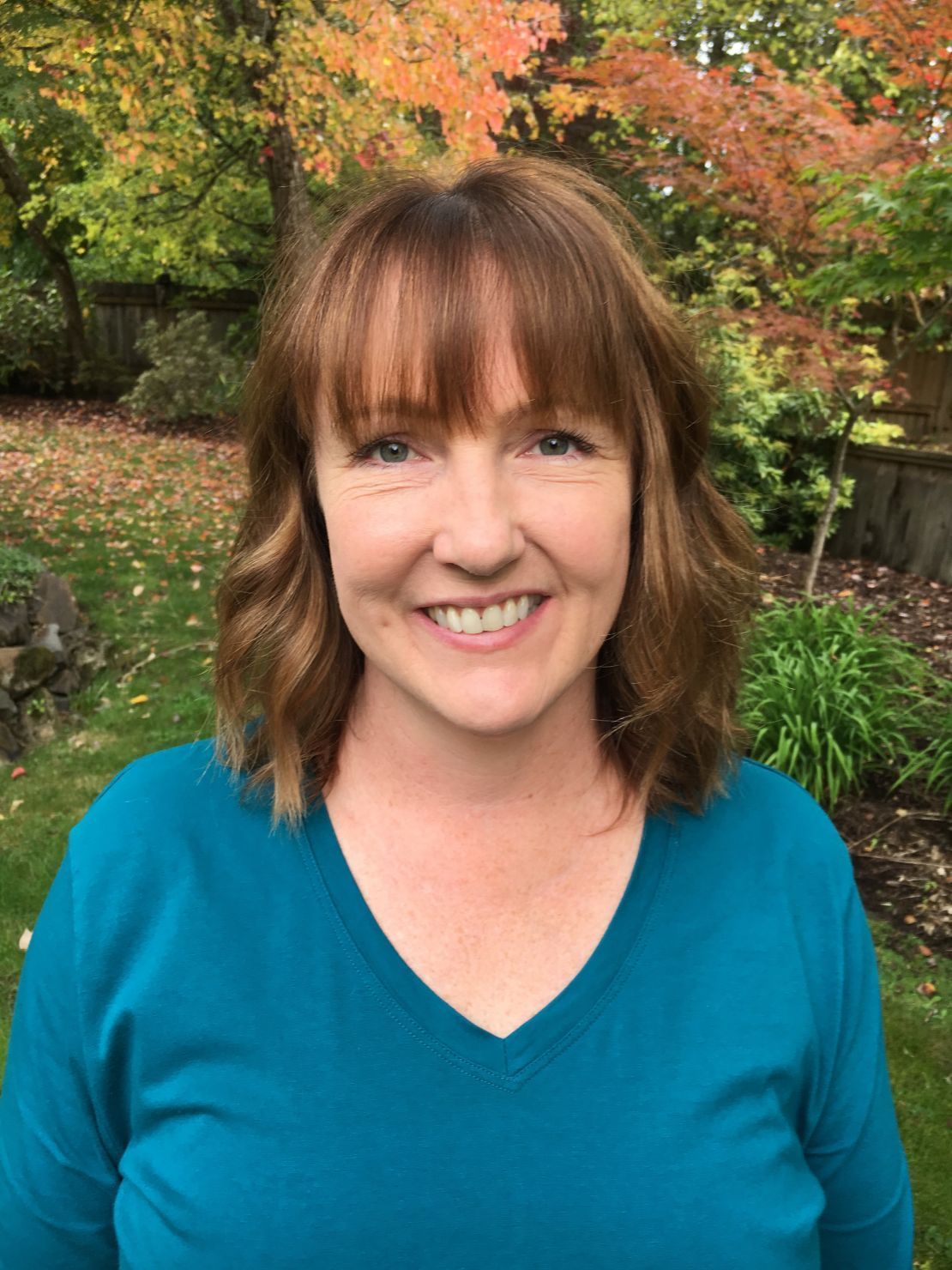 I was raised in rural Idaho. After graduating high school in a class of 19 students, I left the country behind for the Boise area. After living there for more than 25 years, my husband's job took us to Pittsburgh, PA.
There, I followed my passion for massage by graduating from a terrific massage therapy school and practicing as a licensed massage therapist at a wellness center. As someone who has relied on massage my entire adult life to help with the pain of an auto accident when I was a teenager, I wanted to help others in the same way. I absolutely love being a massage therapist and helping others to feel their best.
My husband and I were fortunate enough to be able to relocate back to the west, and we chose Corvallis to be close to family, the beautiful Oregon countryside and the Pacific Ocean. On my days off, you can find me enjoying a day at the beach near Newport or spending time with my husband and two spoiled cats.
My training in neuromuscular trigger point therapy, Swedish and myofascial massage gives me the tools to provide either a therapeutic or a relaxation experience, or a blend of both. I strive to create a safe and mindful place for healing body and spirit by listening to your wishes and concerns. My goal is to customize a massage that helps achieve your goals for health and vibrancy.
Dee (Duanea) Myers, LMT
Oregon License #21538
541-243-3928