Welcome
UPDATE ON COVID-19 PANDEMIC CLOSURE
In March, I temporarily closed my business to comply with Governor Brown's Stay Home, Save Lives order.
As of May 15th, Benton County is allowed to reopen parts of its economy, including personal services such as massage therapy, with certain requirements and recommendations. Click here for the guidelines if you'd like to read them in full.
I will not reopen immediately. I have many concerns about the safety of serving clients too soon, and I am awaiting delivery of required safety and sanitization supplies to open in the safest manner and according to the state guidelines.

I know many of you really want to get back to massage, and believe me, I do too. However, I am committed to keeping my valued clients as safe from harm as possible.
I want to make it very clear that massage won't be risk-free for a VERY long time. I plan to follow strict sanitization protocols and rules for keeping clients, other visitors to Jason'Salon, and myself safe, but even so there isn't a way to make massage completely risk free. We spend up to 90 minutes together in an enclosed room, in constant contact, which isn't conducive to physical distancing, the safest thing we can do to slow the spread of the virus. We are going to have depend on each other to keep everyone as safe as possible.
One thing is for sure: things will be different when we return to massage.
Please watch this space for more information, and if you are an existing client, expect an email from me outlining some of the changes you'll need to be aware of when we resume massage.
Thank you for your patience while I prepare my business to open safely. I know it is difficult when you rely on massage to relieve pain and stress. Please feel free to contact me if you have any questions or concerns about my policies or procedures going forward. I encourage you to ask questions about my cleaning policies and other rules I am putting in place. I plan on being transparent about what I am using for sanitization and also about my own health. You have just as much right to know what my temperature and health status is before your visit as I do yours.

Sending you best wishes of well-being for you and your families.
_______________________________________________
Welcome, and thank you for visiting my website. I love massage and believe in the healing and restorative powers of therapeutic touch. I am so happy to be serving the good people of Corvallis and I look forward to helping you to feel your very best.
Whether you are looking to relieve stress, manage pain, or treat yourself to a relaxing experience, massage therapy can be a powerful ally in your wellness regimen.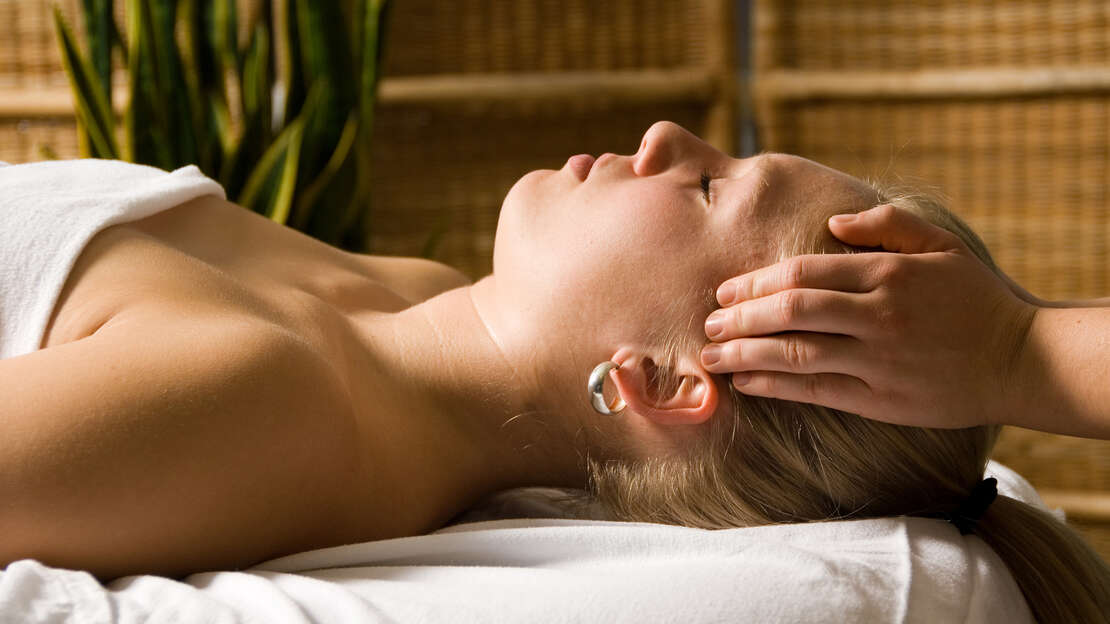 These are just some of the many benefits of massage:
Alleviate back pain and relieve migraine and tension headaches.
Help athletes of any level prepare for, and recover from, strenuous workouts.
Relax and soften injured, tired, and over-used muscles and reduce spasms and cramping.
Increase joint flexibility and improve range of motion.
Lessen depression and anxiety and enhance sleep quality.