Welcome
TEMPORARILY CLOSED DUE TO COVID-19 PANDEMIC
In support of the Stay Home, Save Lives order that Governor Brown issued on March 23rd,
I will be closed until that order is lifted.
Things seem to change by the day and there isn't much guidance as to when that
order might be lifted. We must be patient as the pandemic plays out.

If you have an appointment in the coming weeks, please consider that appointment canceled if the
Stay Home, Save Lives order is still in effect. I also will reach out to you personally via email or text
to confirm your appointment is canceled.

As soon as the order is lifted, and it is safe to go back to work, I will first be contacting those of you
who had appointments canceled to see if you'd like to rebook. At that time, I will send another email
so everyone knows I am open for business and you are able to book online or by phone or text.
Please feel free to contact me if you have any questions.

Sending you best wishes of well being for you and your families.
_______________________________________________
Welcome, and thank you for visiting my website. I love massage and believe in the healing and restorative powers of therapeutic touch. I am so happy to be serving the good people of Corvallis and I look forward to helping you to feel your very best.
Whether you are looking to relieve stress, manage pain, or treat yourself to a relaxing experience, massage therapy can be a powerful ally in your wellness regimen.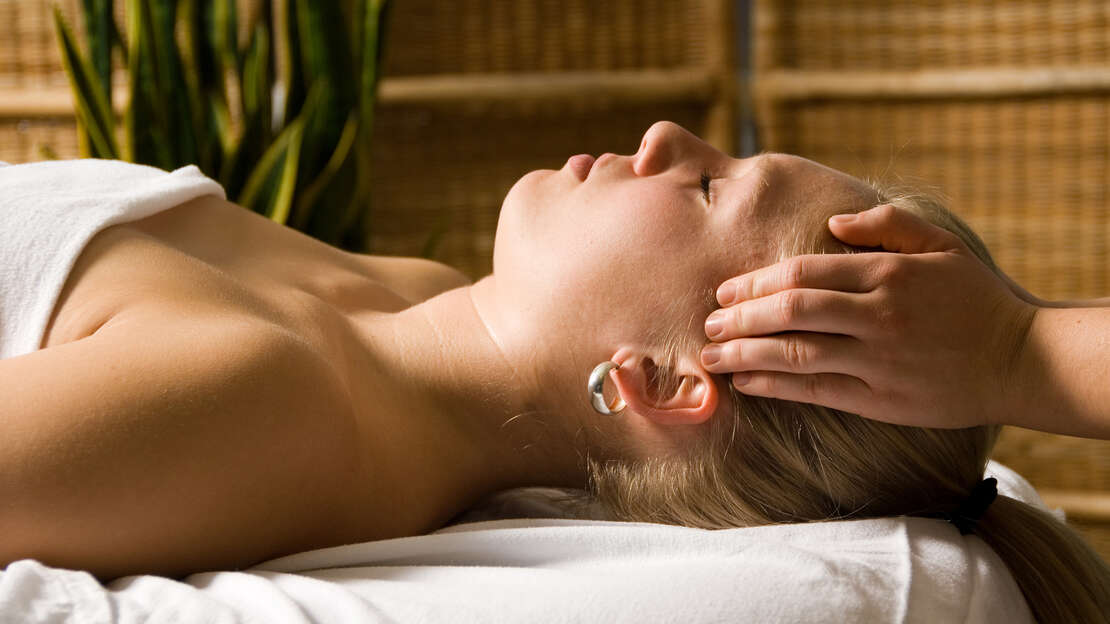 These are just some of the many benefits of massage:
Alleviate back pain and relieve migraine and tension headaches.
Help athletes of any level prepare for, and recover from, strenuous workouts.
Relax and soften injured, tired, and over-used muscles and reduce spasms and cramping.
Increase joint flexibility and improve range of motion.
Lessen depression and anxiety and enhance sleep quality.